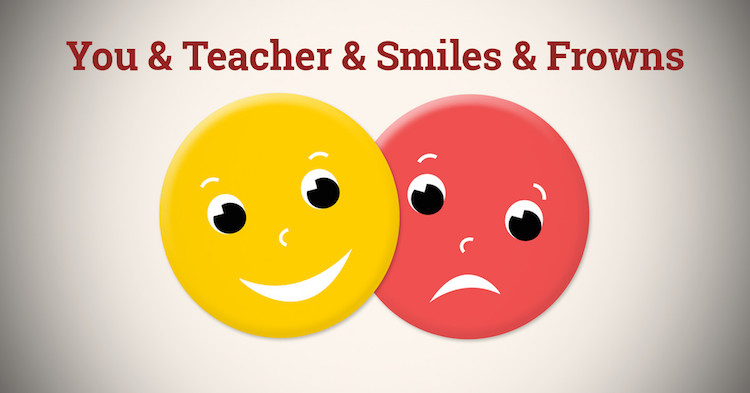 September 8, 2016, 8 pm PST
How Teachers Can Use Smiles & Frowns for Individual Behavior Plans
As the new school year begins, please join us for a brief discussion on how Smiles & Frowns can be used by teacher to create and manage individual behavior plans for students. We'll just do a brief walk-through of the features of the app, including a short round-table discussion about "The 5Cs of Positive Reinforcement"™.
Topics we''ll discuss will include:
creating an account
setting up a "Teacher's Helper" board
customizing your board
inviting parents to a child's board
daily usage of the board
reviewing behavior and exporting results
Please RSVP to heydad@smilesandfrowns.com. We'll send an individual login information so you can join our group discussion. Hope to see you there!
Thanks so much, and good luck out there!
The folks at Smiles & Frowns